Free your hands and bring you the perfect movie viewing experience.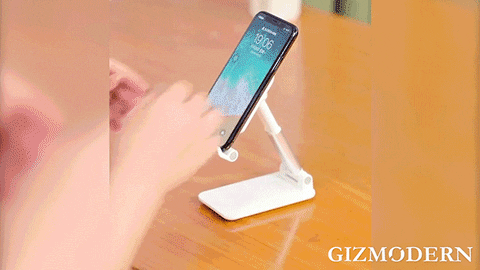 The lifting design allows you to easily adjust to the height suitable for your use.
Take or place the phone with one hand.
The foldable design keeps it from taking up too much space.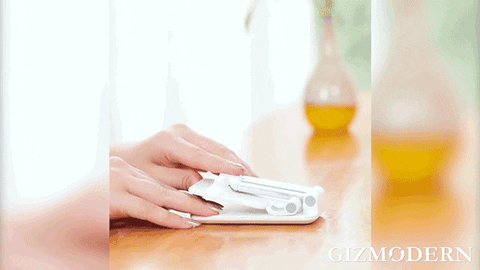 The folded stand is smaller than a cell phone.
The silicone non-slip mat makes the mobile phone placed on the stand more stable.
The large-angle adjustable design from 0 ° to 72 ° frees your hands and prevents the inconvenience of holding the phone for a long time.
Ergonomic design brings you a golden ratio perspective.
The bracket does not block the subtitles, which is suitable for watching movies.
A notch is reserved at the bottom of the stand for you to use the charging cable while watching the show.
The weighted bottom and non-slip silicone make this stand more stable.
Shipped directly from the manufacturer. 100% Satisfaction GUARANTEED!